Discussion Starter
·
#1
·
This bike was build by Georges MARTIN famous builder of frame on 70' and 80' years.
I passed my order in 1985 and the bike was finished in 1988, because Georges MARTIN stopped his motorcycle production to built cars replica of Lotus Seven. My Benelli was the last bike producted in the factory of Sables d'Olonnes.
Only two frame were built stay one with original engine.
On the beginning :
First day at home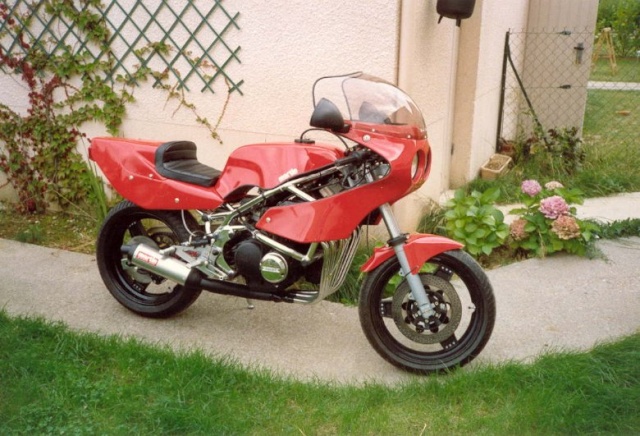 I found the second frame few years ago, but he was modified to put Suzuki engine inside
Lot a small thinks to finish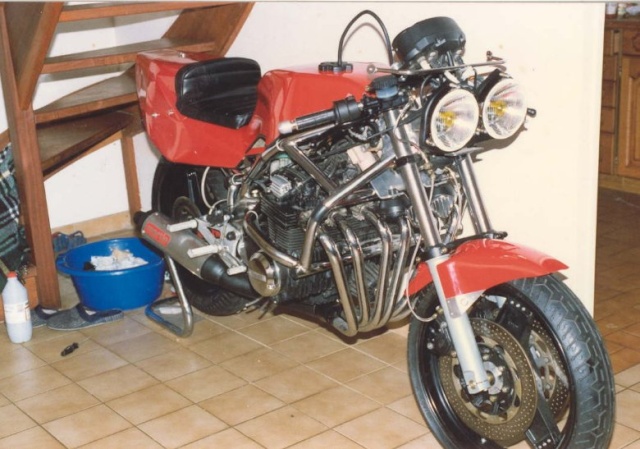 My soon try racing position now he have 25 years old:doh:
I found few years ago the second frame but he was modified to put a Suzuki engine inside