·
Italian Stallion Fanatic
Discussion Starter
·
#1
·
Firstly, moderators - if I've broken a forum rule please let me know, I truly did make a good effort to identify a moderator to ask if I could post this thread to let folks know about a new forum.
I wanted to let everyone know that I have started a forum that specifically caters to those of us weird enough to not just enjoy classic bikes, but more specifically the more
obscure
European marques!
I'd love, and most certainly appreciate, anyone with an interest in these bikes to visit the site, and, if the mood catches you, become a member. We'd love to see some build threads and projects on the site! All-in-all, post away til your heart's content!
The site is in that awkward teenage stage where we are still building members so it's hard to get members and posts! Definition of a Catch 22!
The url is:
European Motorcycle Classics ? Index page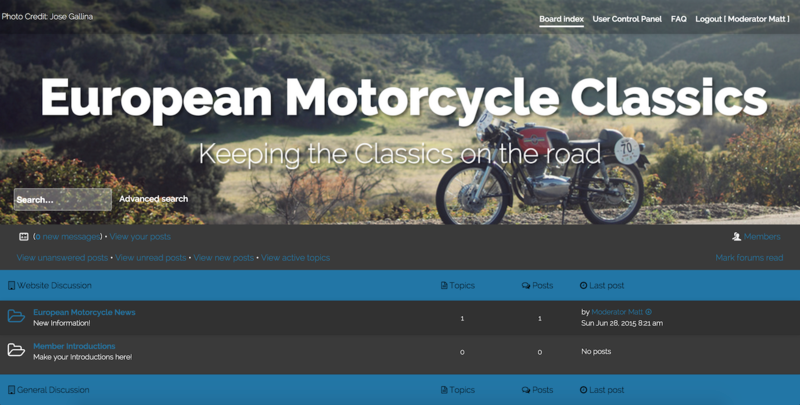 PS, I'm not some spammer - I do have a Benelli
I'm the second owner (and technically fourth). 1967 200 Sprite. Love the bike. I sold it a couple of years ago and have bought it back - it's in the exact same condition as when I sold it years ago. *Always* regretted selling it and am very happy to have it back.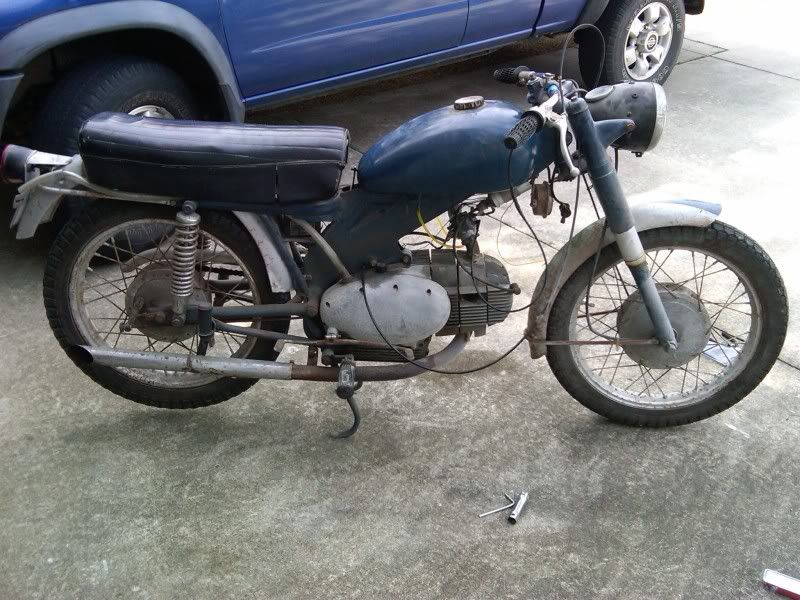 She
will
be getting the rebuild she deserves this time!
We'd love to have you!
S/F,
-Matt